Dedicated parents, coaches & volunteers make the league successful. It can only continue to get better with more active participation. If you would like to volunteer and get involved, please contact us for more information.
If you are interested in coaching please fill out the coaches application and send to coaches@northbaygirlssoftball.org.
As part of coaching we do need you to do a few things:
fill out the application
have a background check done
go to USA Softball and do their training course for coaches/volunteers (link below)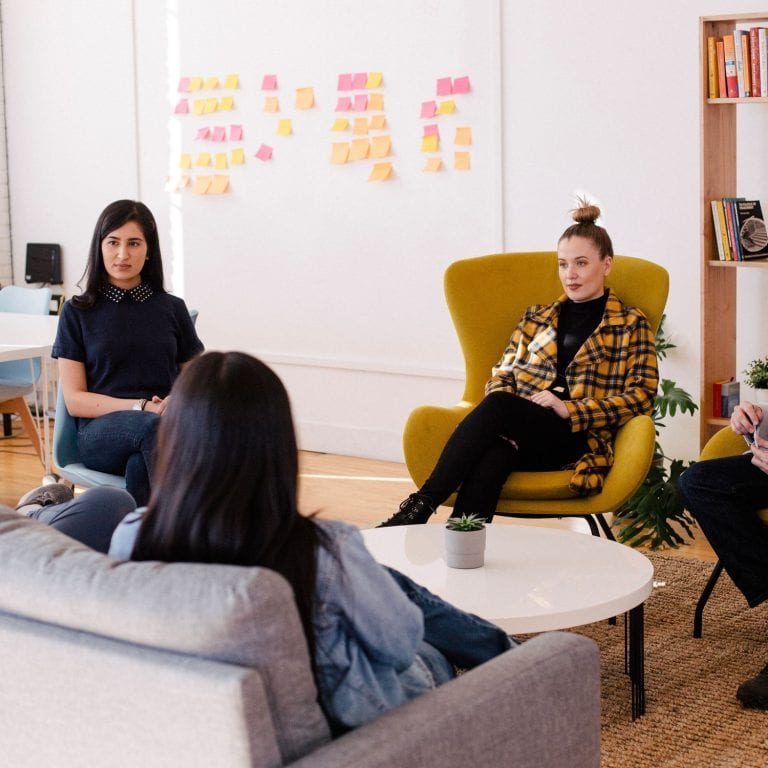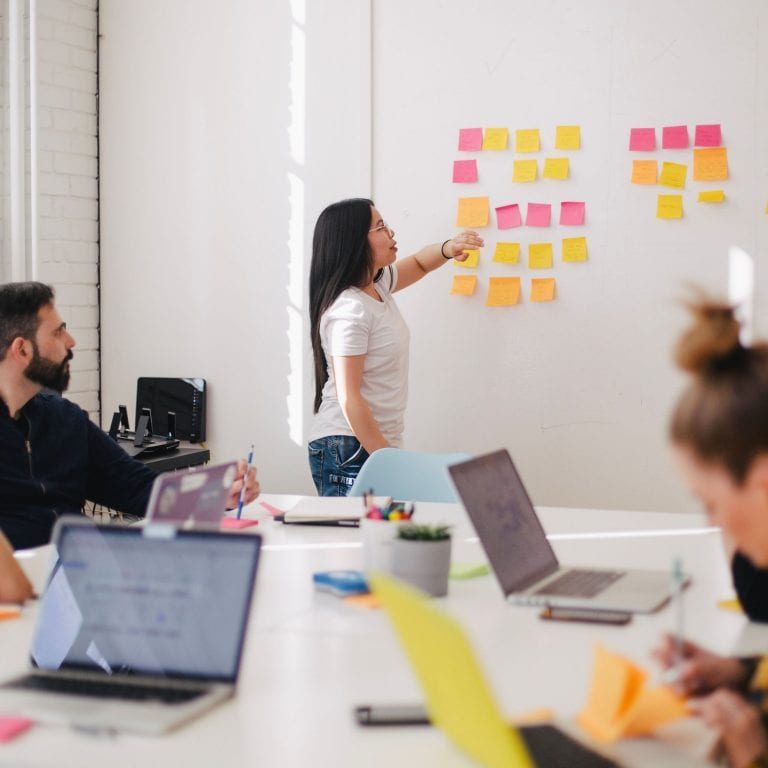 Coaches below you will find information that may be useful for the season such as rules, driving directions etc.